Bwengu Projects Malawi is a small not for profit organisation set up by retired couple Sue & Tony Melia from Rugby, England. During a trip in 2005, they were volunteer teaching in a Malawi school and came across conditions so extreme they felt compelled to do more. More recently, age and ill health have caught up with Sue and Tony and they are no longer able to travel. Their daughter Sam and son-in-law Rob have taken on more active roles, travelling to Malawi, while Sue and Tony concentrate on fund-raising and planning.

According to the International Monetary Fund in June 2018, Malawi is the third poorest country in the world.
One in ten adults live with HIV/AIDS and one million children have been orphaned by the disease.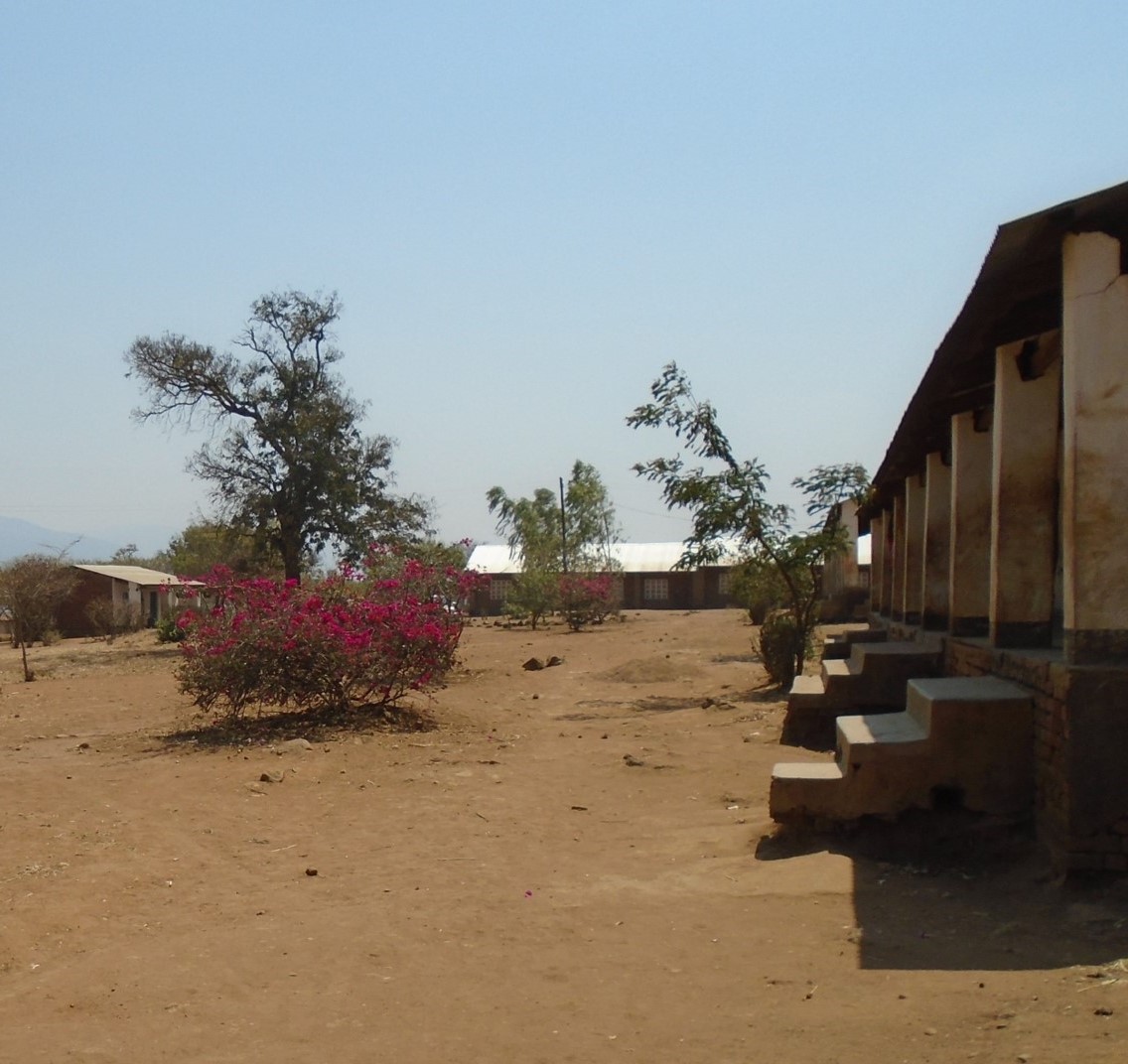 Bwengu is a mountainous district in Northern Malawi, a six-hour drive from the capital Lilongwe in the South. Although the North is more fertile, most development occurs South of the Capital. The Bwengu district is the size of Warwickshire and includes 52 villages with a population of 18,000 people and 32 primary and secondary schools.
Over the years, a wide range of community projects have been undertaken but going forward in 2019 we will focus on these key areas:
Out of a population of 15.9 million, 12 million people are living below the international poverty line on 96 pence per day.
All money raised goes towards the projects, with minimal overheads.
The trustees have built-in systems of governance to maintain the effectiveness of all project work undertaken in Malawi. We use local head teachers to monitor and report on progress using WhatsApp. Recommendations for new projects may come from these head teachers and also from our own vast local knowledge accrued from many years travelling in Malawi.
The trustees and anyone who works with us pay all their own expenses including travel, accommodation and living expenses. We have very generous support form a number of local rotary organisations, small businesses, schools as well as individual donors. We have identified current projects for 2018/2019 and now we just need to raise the funds.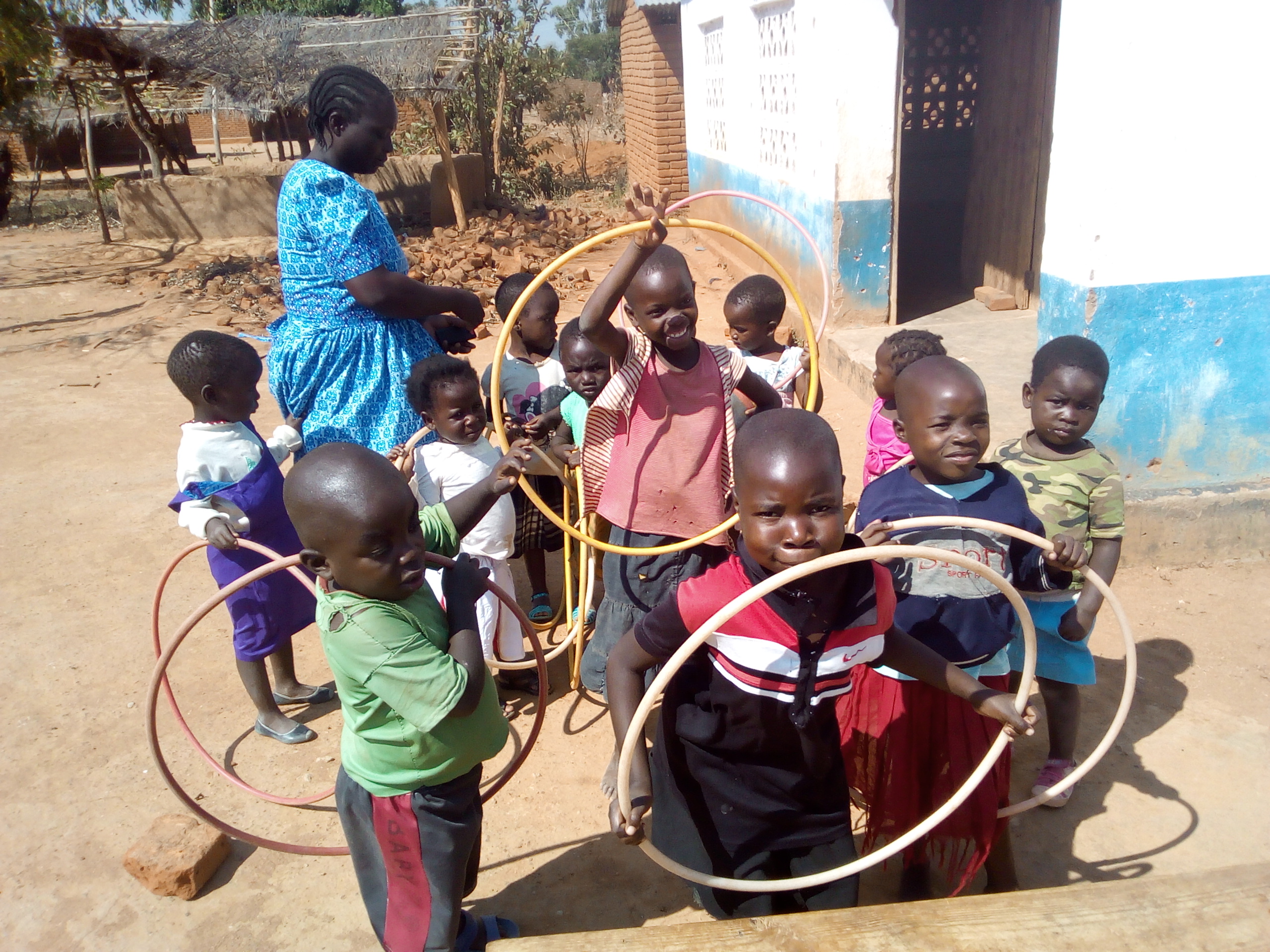 Thank you for supporting Bwengu Projects Malawi.